Windows Phone 8.1 has added some appealing new functionalities to devices running under Microsoft's mobile operating system, one of which comes in the form of a standalone application, called Live Lock Screen.
The app adds a series of lock screen customizations to devices running under the platform, including various backgrounds, redesigned time, date, and notifications, and some other capabilities more.
As it turns out, third-party developers are also interested in adding their own features to Windows Phone 8.1's lock screen, and one of them can be seen in the videos embedded below.
It comes from developer Fela Ameghino in the form of a Pattern Lock, similar to what Android devices enjoy at the moment.
As the aforementioned videos show, the feature seems to be working nicely, though there's little chance that it will replace the current password screen on Windows Phone 8.1.
In the best case scenario, Microsoft will allow Pattern Lock to be present on handsets running under its mobile operating system as an additional security measure, as WMPoweruser notes in a recent post.
Until some more info on this feature is made available, have a look at the two clips below to make a better idea of what Pattern Lock on Windows Phone 8.1 is all about.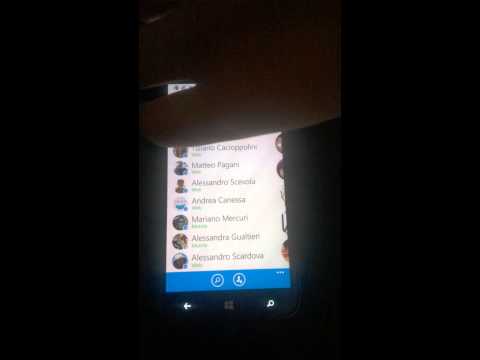 Play Video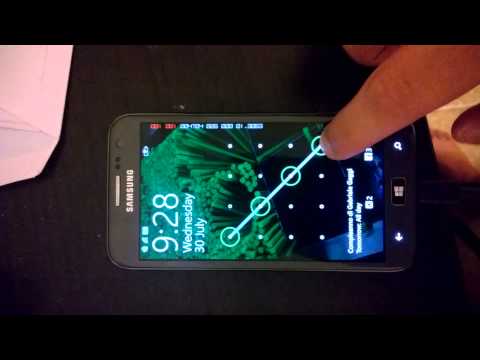 Play Video