This year's Google I/O developer-focused conference will be one of the most interesting in the last couple of years. First of all, the volume of information will be huge, as Google is expected to make announcements covering numerous fields, like cars, mobile devices, TVs and more.
The two-day event is set to kick off on June 25 at 9 AM PDT and Google will be live streaming the entire keynote from the first day on YouTube, so everyone with a decent Internet connection will be able to watch it.
There are no less than 6,000 developers and members of the media attending this year's Google I/O, and if we are to believe the search giant's latest hints, they will be in for some "cool prizes."
We already know that Google will be previewing the next version of Android at Google I/O, but word is that the company will also talk Android Wear, TVs, cars and Nest, among other things.
Make sure you tune in to the stream embedded below if you want to watch the entire Google I/O 2014 keynote. We will be live blogging the event as well, so you might want to stick around if your Internet connection doesn't allow you to watch the live stream.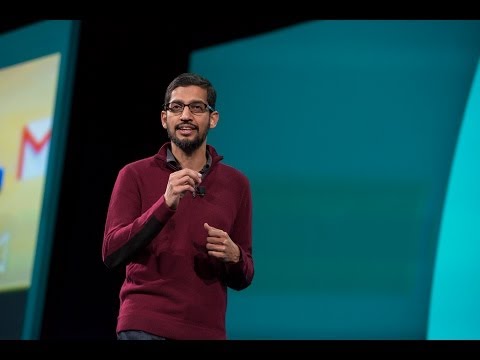 Play Video